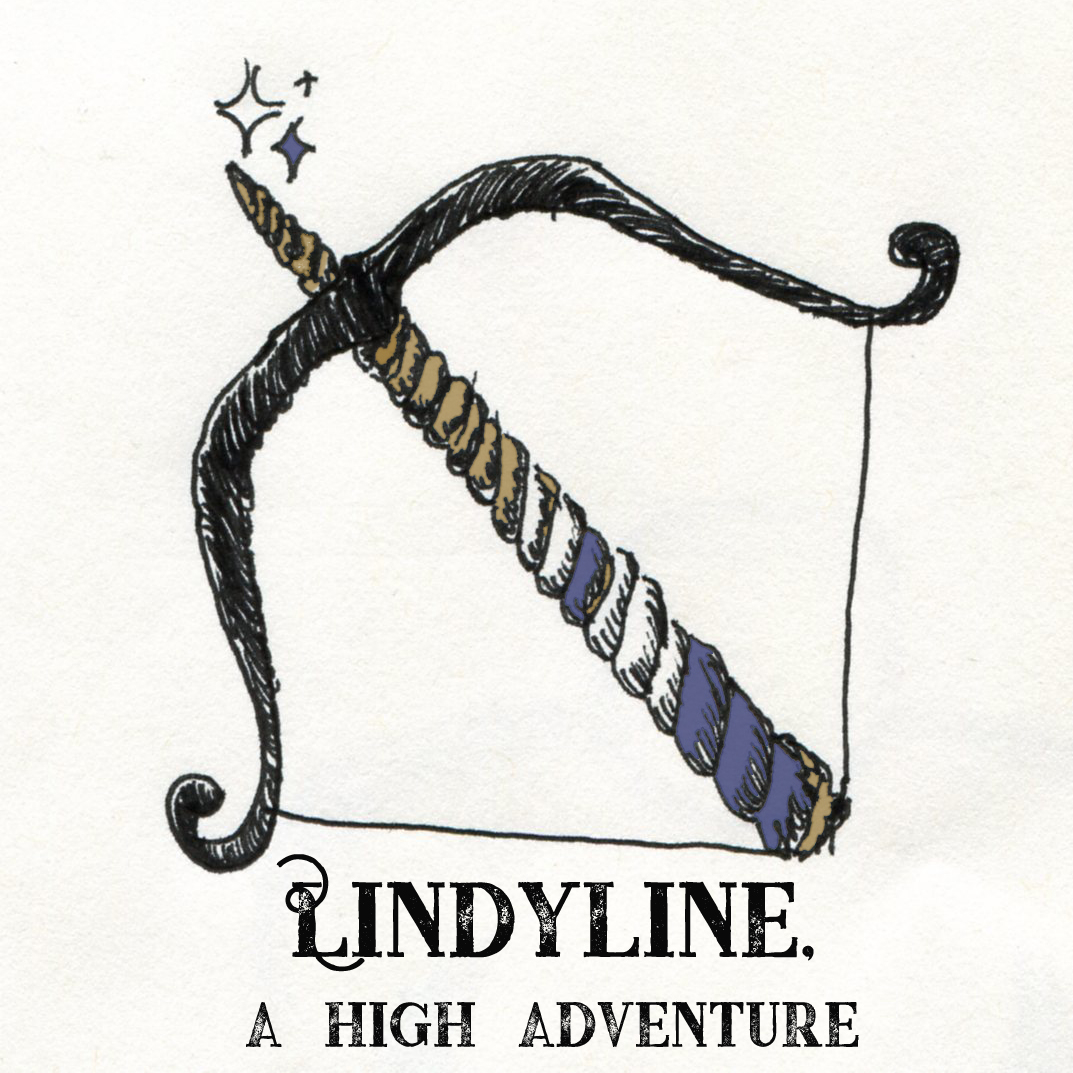 It wraps up here! Will the mythical creatures be reunited after the youngest goes missing? Will the sisters save the day? What will happen to the Land of Lindyline? Will the thoughtless and wicked King Boris and his equally devious and idiotic brother Prince Harold rule over Lindyline?
It all comes together here. Episode 11, chapters 46 - 51.
Lindyline, an original story written and told by Simon Brooks. Copyright 2020.